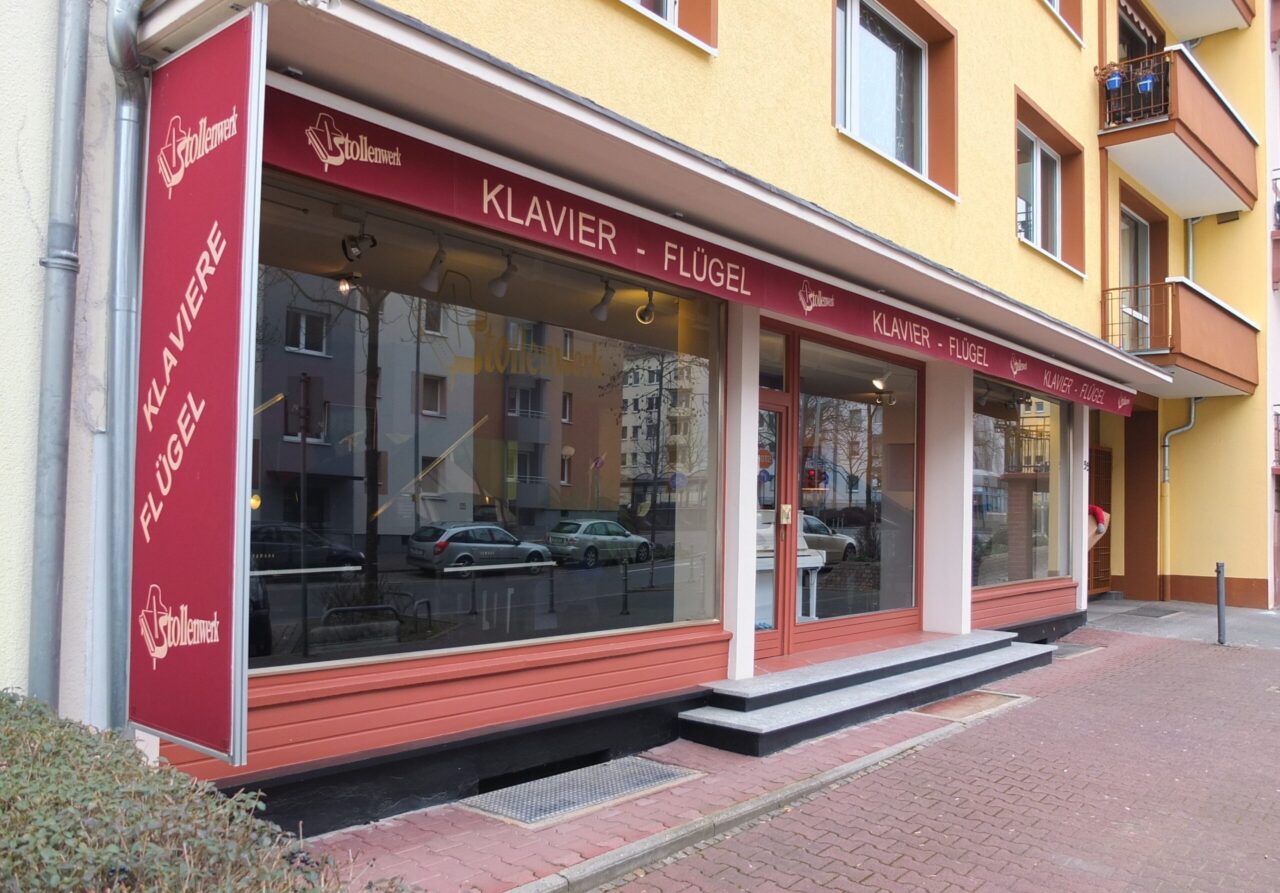 We have been supplying instruments and offering services to our esteemed customers for over 40 years. During this period we have had the pleasure of catering to the needs of many pianists, from beginners to professionals, and we offer our sincere thanks for their loyalty.
In future we intend to stay true to our principle of offering a low-priced, uncomplicated introduction to the world of piano-playing, and maintaining and promoting the joy of piano-playing by offering the best possible service.
It is our prime objective to find each player the most suitable instrument and offer an optimal service. For this reason we consider personal contact extremely important. We take extra time to fulfil the individual wishes of our customers, regardless of the effort involved. You can rely on us!
Your Pianohaus Stollenwerk Team.