We are Yamaha dealer and distribute our house brand Stollenwerk – the popular "cheap-but-good" alternative.
We always have a large selection of ready-to-play instruments in the store.
With us, you get all models – from beginner upright pianos to grand pianos, with or without mute
Stollenwerk First Love 118
With the First Love, you get a great piano with a lot of features for a small price that can compete with the Yamaha B-series.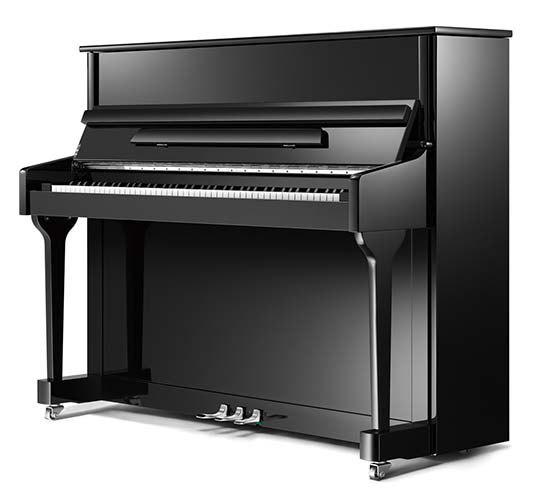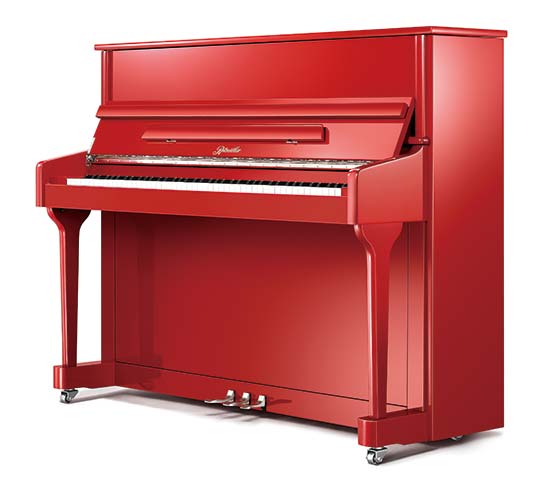 B1: The "little black one" – 109 cm – lots of sound – affordable
B2: Noble design – 113 cm – classic shape – good value for money.
B3: Our favorite! The big brother – With 121 cm more volume for even better sound
Their classy European-influenced design and craftsmanship make them a pleasure for eyes and ears, and owning and playing them is a real pleasure.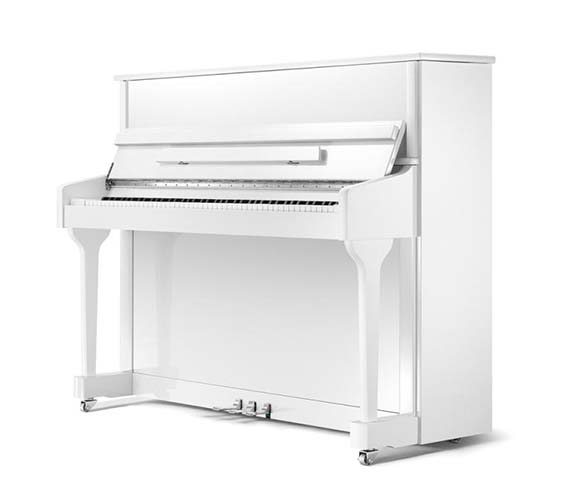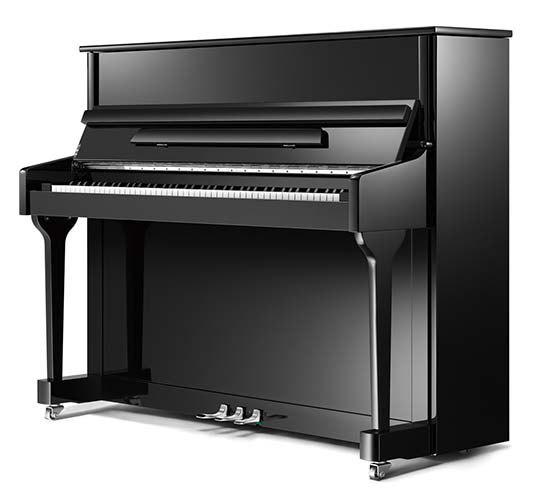 Yamaha's U-Series upright pianos have long been one of the first choice alternatives for school facilities, professional musicians and demanding hobby pianists.
The YUS series takes upright piano performance and quality to a new level.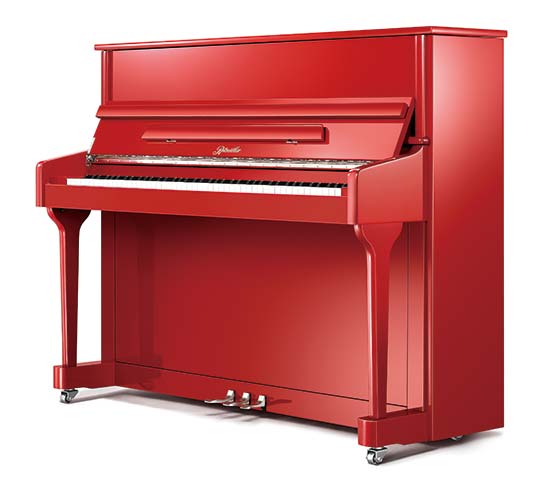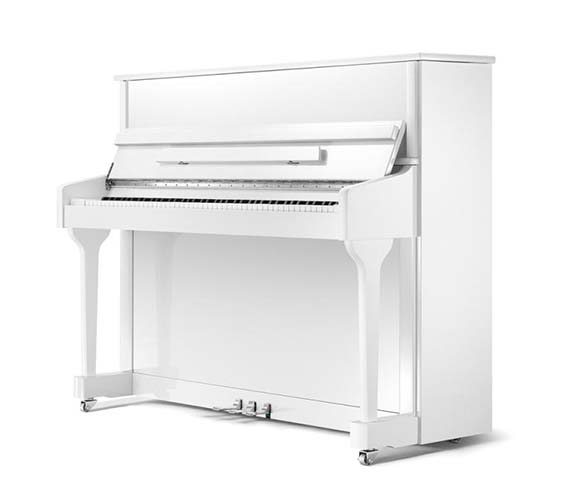 The G-series grand pianos have a resonant, full sound and are an excellent choice for smaller rooms and budgets.
Clear strokes. Brilliant tone. Pure harmonies. The birth of a new generation of grand pianos in the tradition of the Yamaha CFX.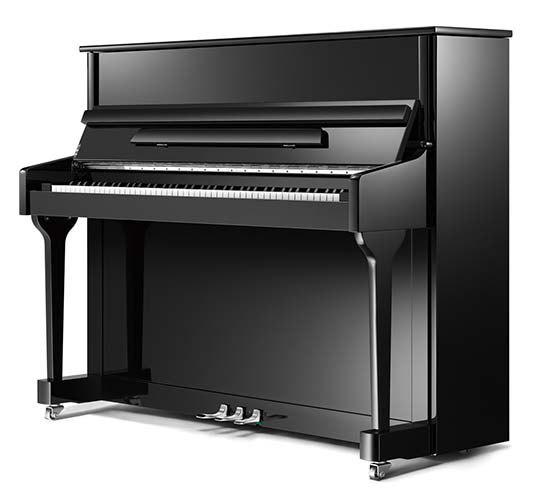 Stollenwerk GmbH
Rhönstraße 55
60316 Frankfurt
Opening times:
Mo-Fr.  14-18 Uhr
Sa.         10-13 Uhr
Contact
pianostollenwerk@t-online.de
Sales & Service: 069 – 439150